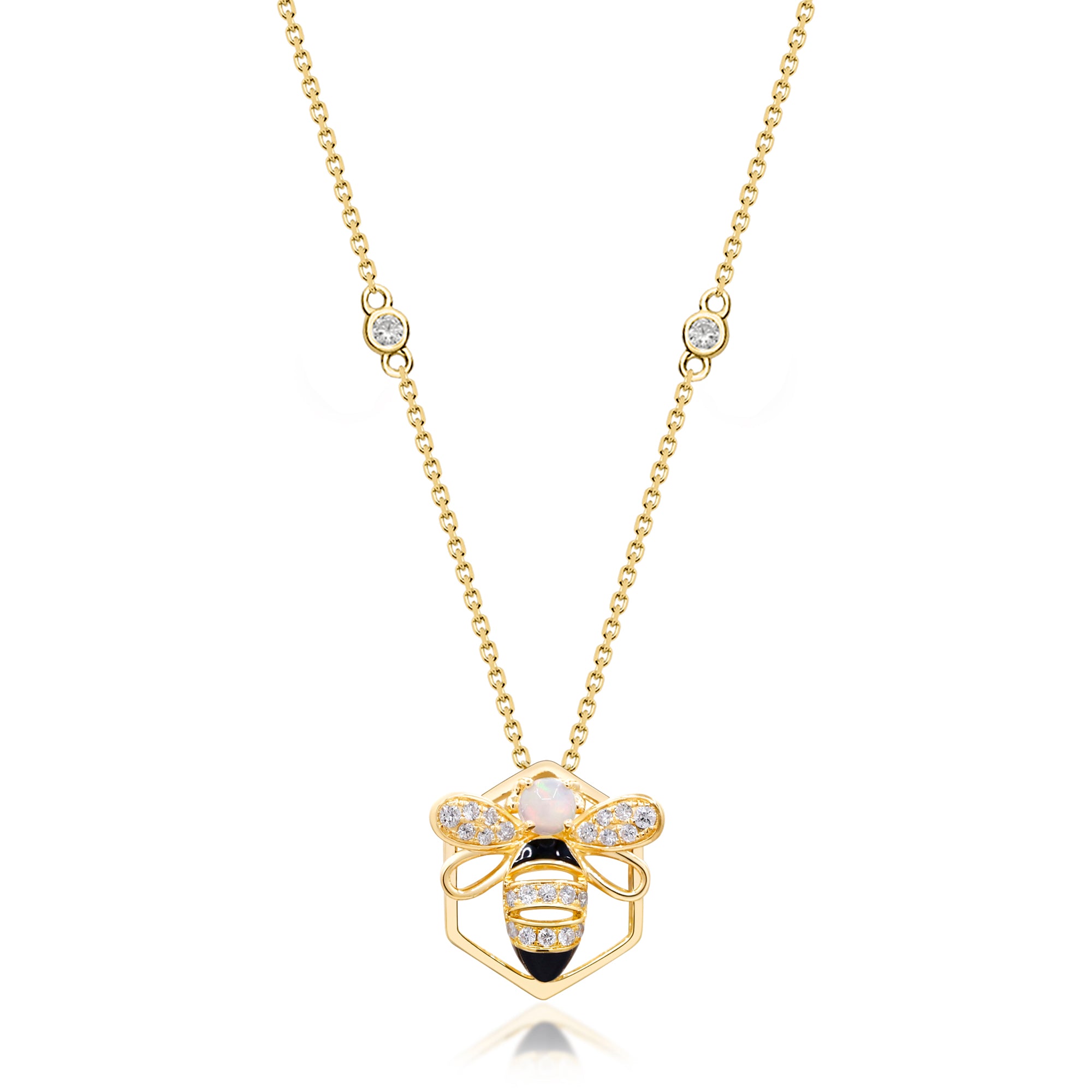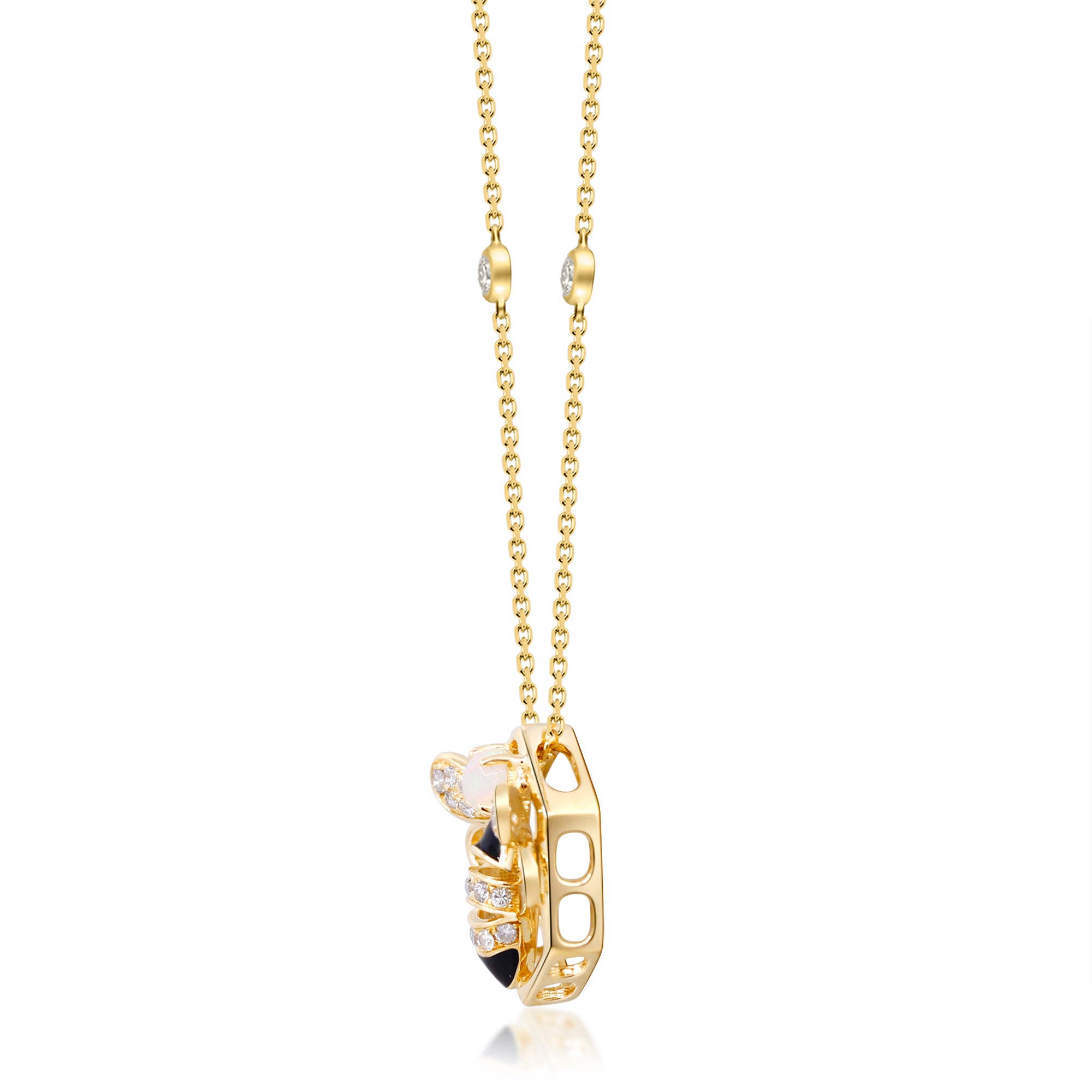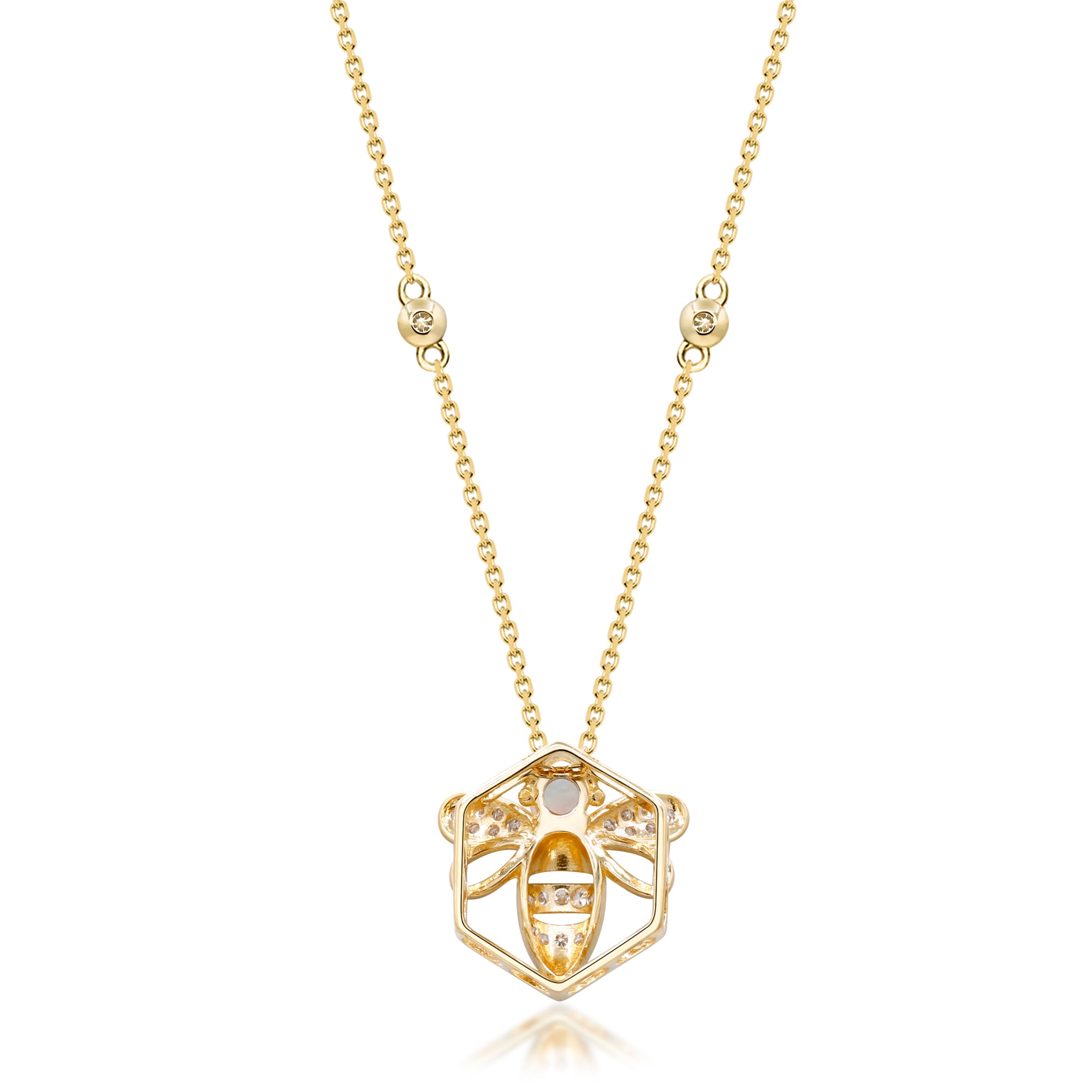 Gin and Grace in collaboration with Smithsonian Museum Collection presents a cute honeybee in 14K Yellow gold, Opal and Diamond for exclusive everyday look
$827.08
Regular price
$1,033.85
Subscription • Save
Free Expedited Shipping over 200+
Give her this cute honeybee pendant to add some sweetness to her outfit from Smithsonian museum collection designed by Gin and Grace! With diamond-accented wings and black stripes, this adorable honey-bee design in 14 carat yellow gold shimmers.
The Smithsonian Jewelry collection which is launched in 2022 in collaboration with Gin and Grace is inspired by our country's one of the largest coastline and largest national forest reserves system in the world.                                                                  
This is one truly inspiring collection which connects people with nature and let them express their love of nature by wearing a piece of jewelry.                                             
A part of proceed from this collection goes to Smithsonian institute to educate millions more to help them conserve and live in harmony with nature.
Gin & Grace offers insured FedEx, USPS and UPS shipping on all orders within the U.S. Shipments to Alaska, Hawaii, U.S. territories, and APF/FPO/DPO addresses take additional time. Gin & Grace is not responsible for delays caused by weather, the actions of the shipping company, or circumstances beyond our control.
Gin and Grace in collaboration with Smithsonian Museum Collection presents a cute honeybee in 14K Yellow gold, Opal and Diamond for exclusive everyday look
$827.08
Regular price
$1,033.85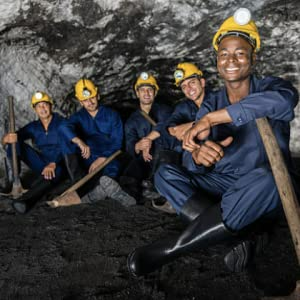 The Journey of Opal: From Mines to Fine Jewelry
A series of opal discoveries in the 1990s made Ethiopia an important producer of precious and fire opal. Precious opal, fire opal, and very attractive common opal are all being produced in Ethiopia. They are becoming more abundant in the gem and jewelry market and more popular with consumers. We bring top 2% finest opal to curate our jewelry directly from Welo Mines.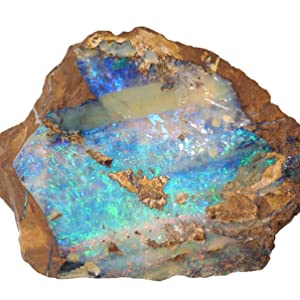 OPAL MINING
Opal Mining usually involves advanced equipment for digging, extracting, lifting, and sifting. If miners find precious opal, they extract it very carefully, since it can be quite fragile. From there, the opal bearing material is taken away for processing, either 'wet' puddling or 'dry' puddling. The larger material is collected in a tray for hand sorting.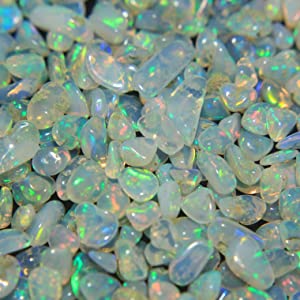 ROCK PROCESSING
With the 'rough' rock, the process of cutting and polishing can begin following progressive process through several different polishing stages/grades (coarse to fine) to achieve the best shape and balance for the particular stone.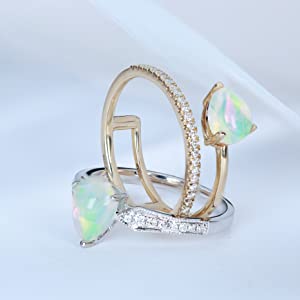 THE FINAL STAGE
After the polishing process finishes, the stone will then be incorporated into a piece of jewelry. From the 'rough' stage itself we knew what setting and type of jewelry would best highlight the qualities of the Opal. And here we are with our best - handpicked opal jewelry just for you.