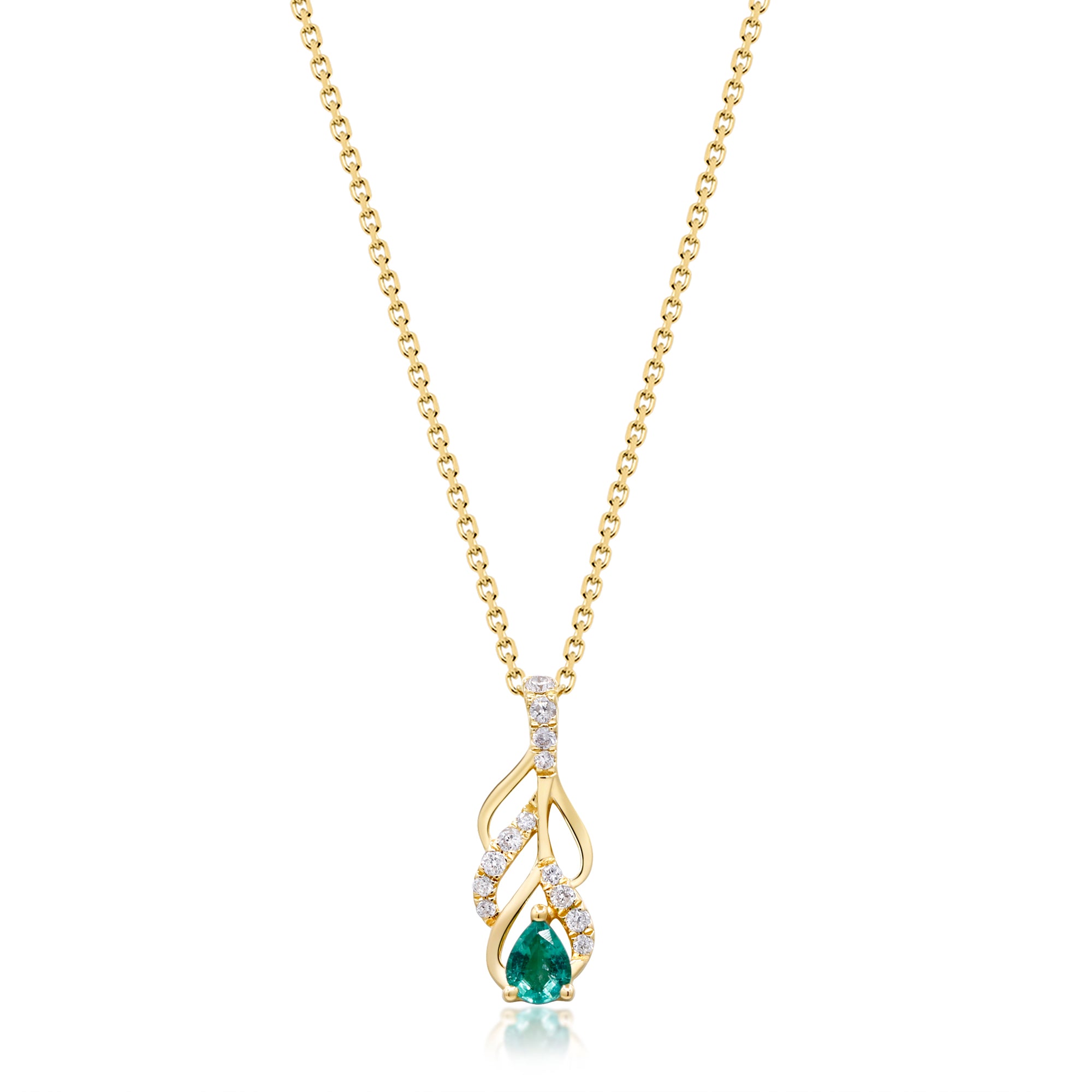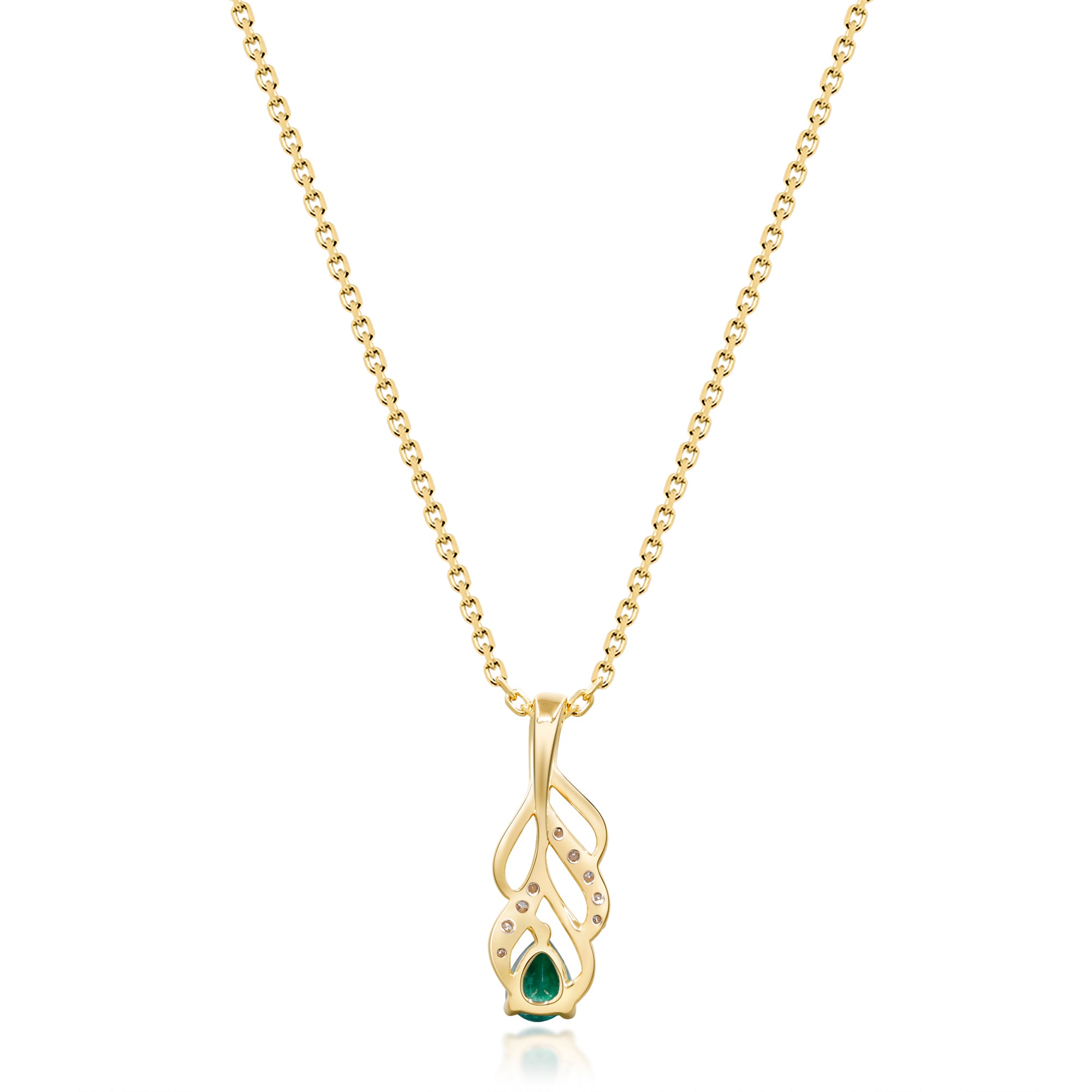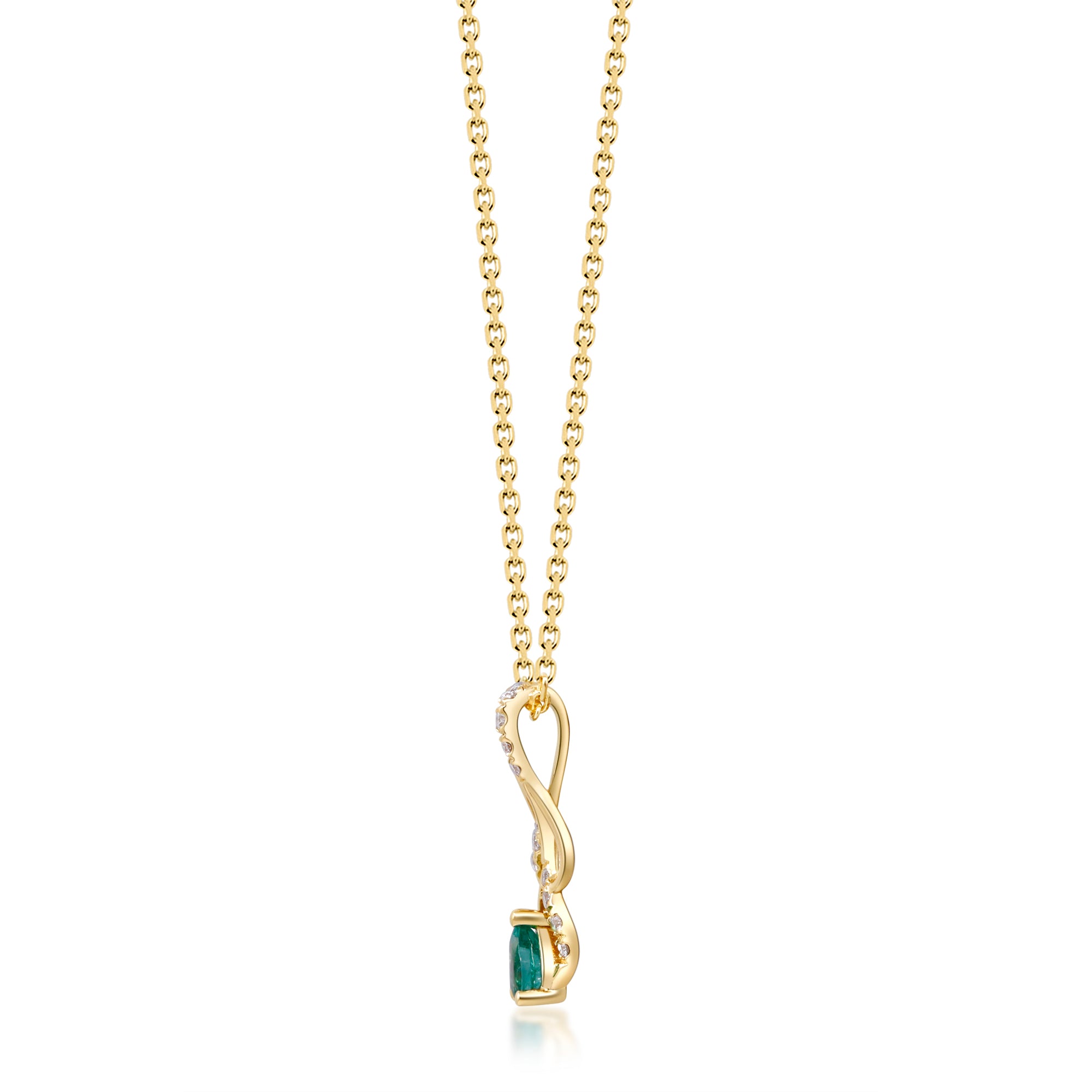 Gin and Grace in collaboration with Smithsonian Museum Collection presents Triumph emerald leaf necklace in 14K Yellow gold and Diamond for exclusive everyday look
$556.76
Regular price
$695.95
Subscription • Save
Free Expedited Shipping over 200+
This 14K Yellow Gold emerald leaf pendant from Smithsonian Museum collection curated by Gin and Grace is ethereal and a timeless symbol of triumph and peace. It has pear emerald that are set in prongs and have a stunning, luscious green color that catch the eye.

The Smithsonian Jewelry collection which is launched in 2022 in collaboration with Gin and Grace is inspired by our country's one of the largest coastline and largest national forest reserves system in the world.                                                                  
This is one truly inspiring collection which connects people with nature and let them express their love of nature by wearing a piece of jewelry.                                             
A part of proceed from this collection goes to Smithsonian institute to educate millions more to help them conserve and live in harmony with nature.
Gin & Grace offers insured FedEx, USPS and UPS shipping on all orders within the U.S. Shipments to Alaska, Hawaii, U.S. territories, and APF/FPO/DPO addresses take additional time. Gin & Grace is not responsible for delays caused by weather, the actions of the shipping company, or circumstances beyond our control.
Gin and Grace in collaboration with Smithsonian Museum Collection presents Triumph emerald leaf necklace in 14K Yellow gold and Diamond for exclusive everyday look
$556.76
Regular price
$695.95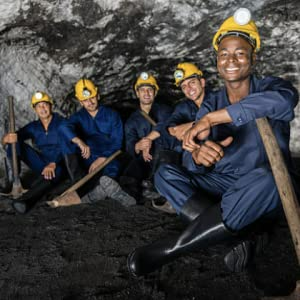 The Journey of Emerald: From Mines to Market
G&G Emeralds are Naturally sourced (No Heated & No Treated in any way) from Zambia and Brazil. It comes directly from Mother Earth. Zambian and Brazilian emeralds are reputed as one of the most natural gemstones in the world. Such top quality natural Emeralds are desired because they have a very pure color that isn't based or derived from sparkle or luster.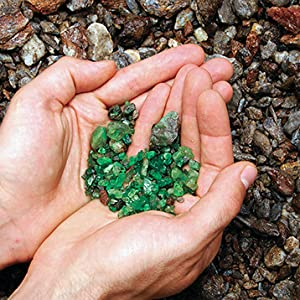 EMERALD MINING
Mining for emeralds is delicate work. These gemstones are often hidden in other, less valuable, rocks. For miners, the cornerstones of responsible and ethical behavior are honesty, integrity, transparency, and the commitment to constantly trying to do their best while recognizing that this is a constantly evolving process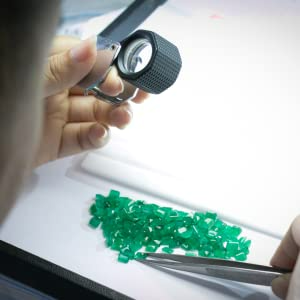 ROCK PROCESSING
And just as the land is protected, so too are the people. From a fair and competitive wage to a safe and secure working environment, G&G is ever mindful of its responsibilities.
Once the rocks have been wrenched from the belly of the Earth, these emeralds are then washed, sorted, and graded. They are examined, divided, and categorized, based on size, quality and suitability for specific cutting requirements.
THE FINAL STAGE
The best quality of Emerald is then sorted into different pieces of jewelry as per its shape and final look. This process brings the brilliance of Emerald on Jewelry made just for you.