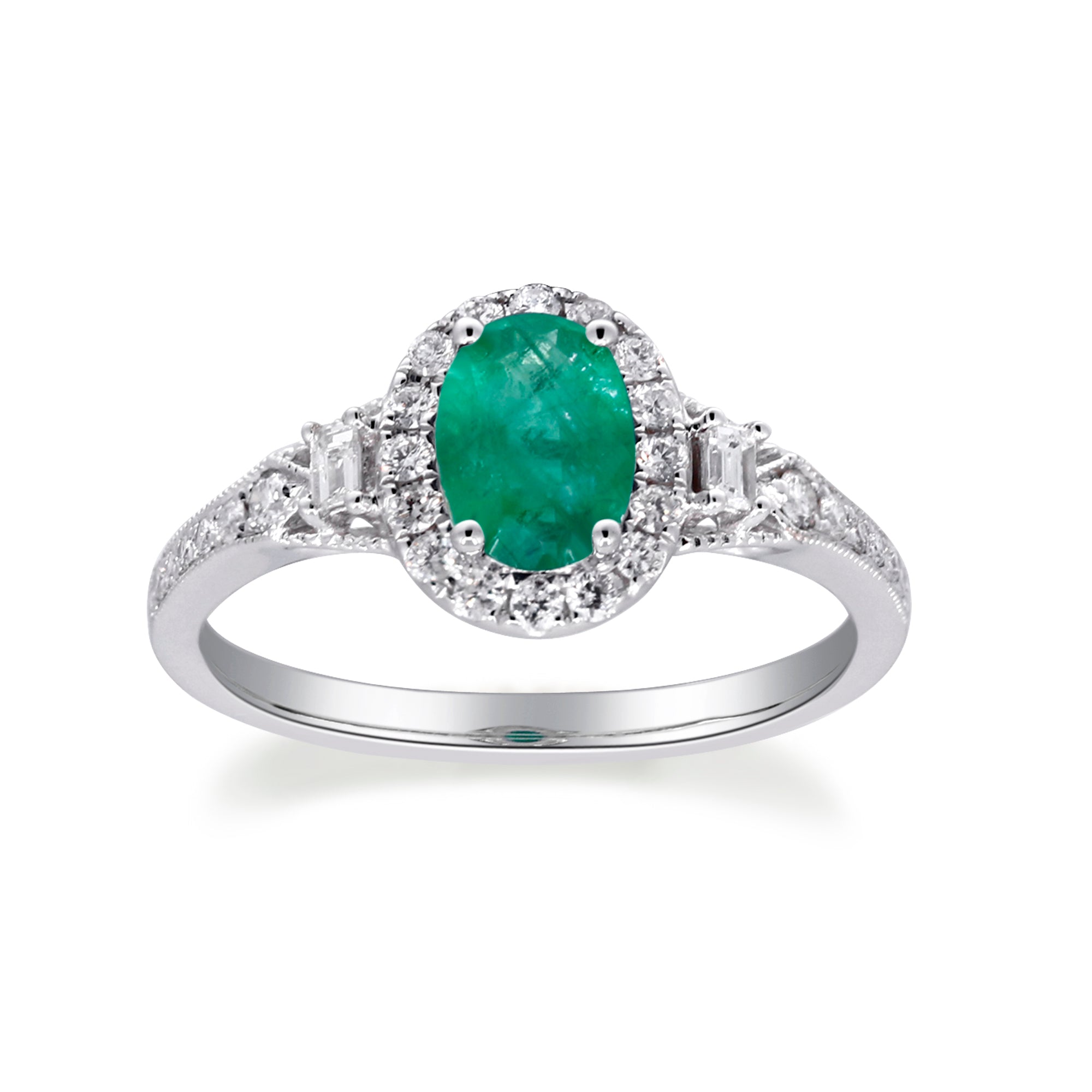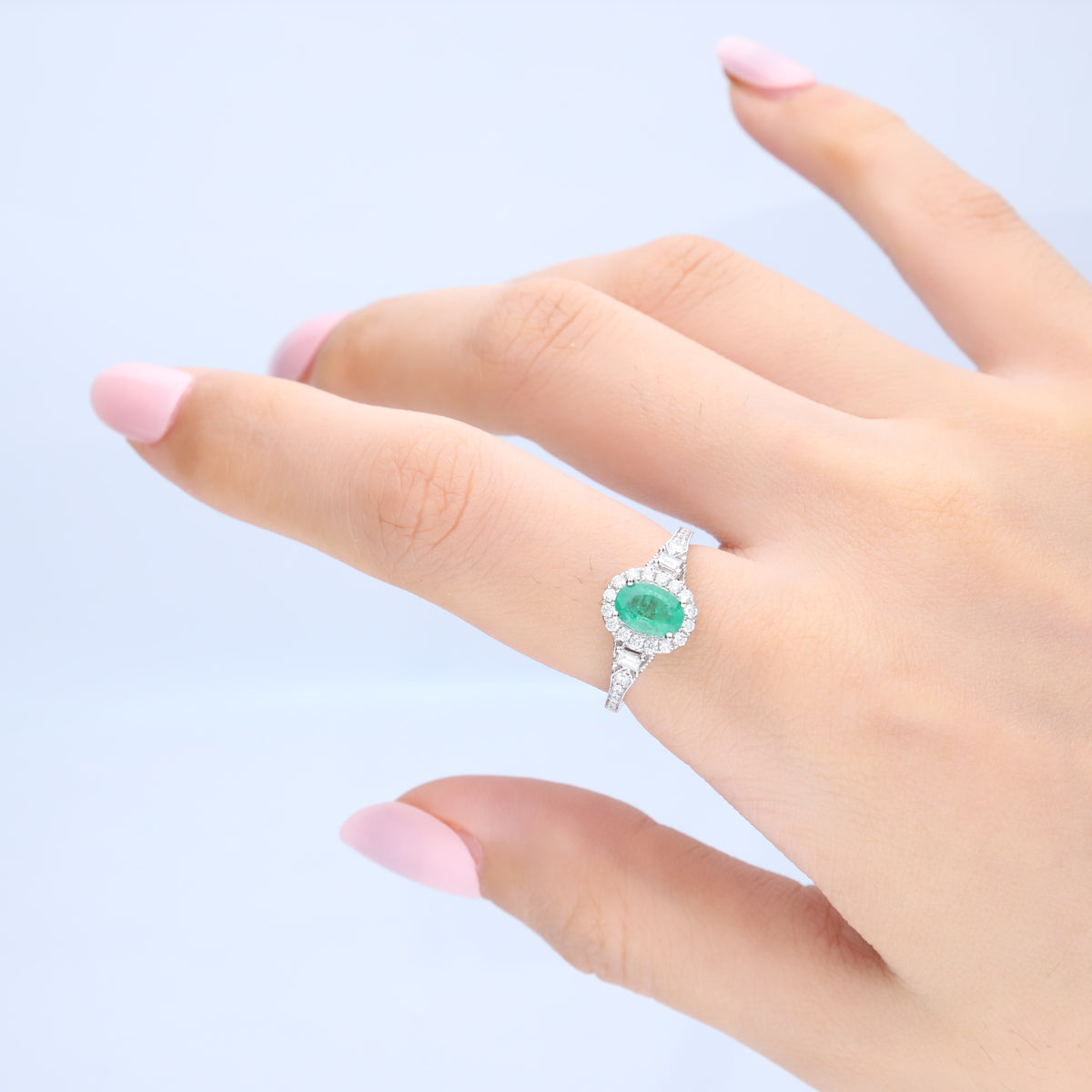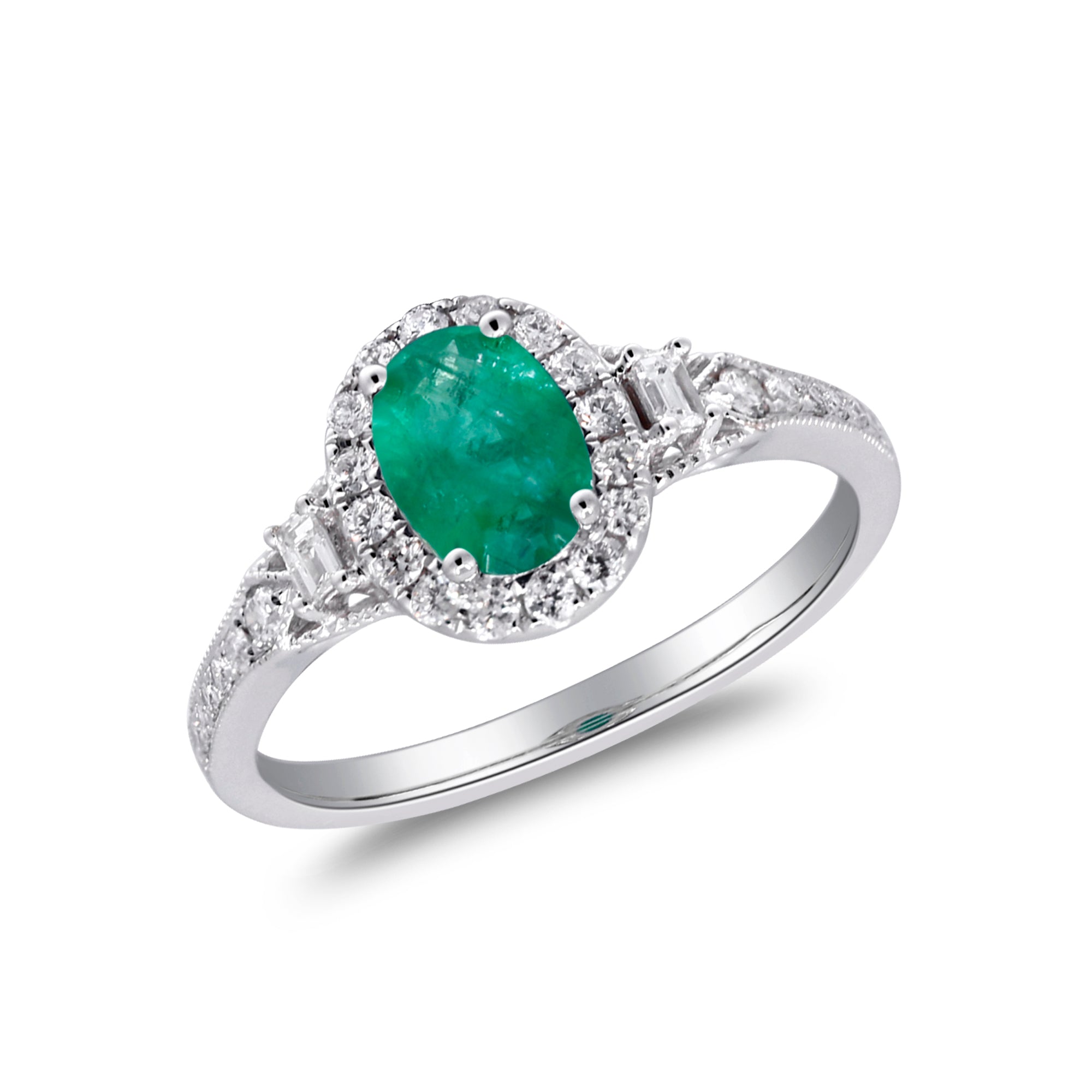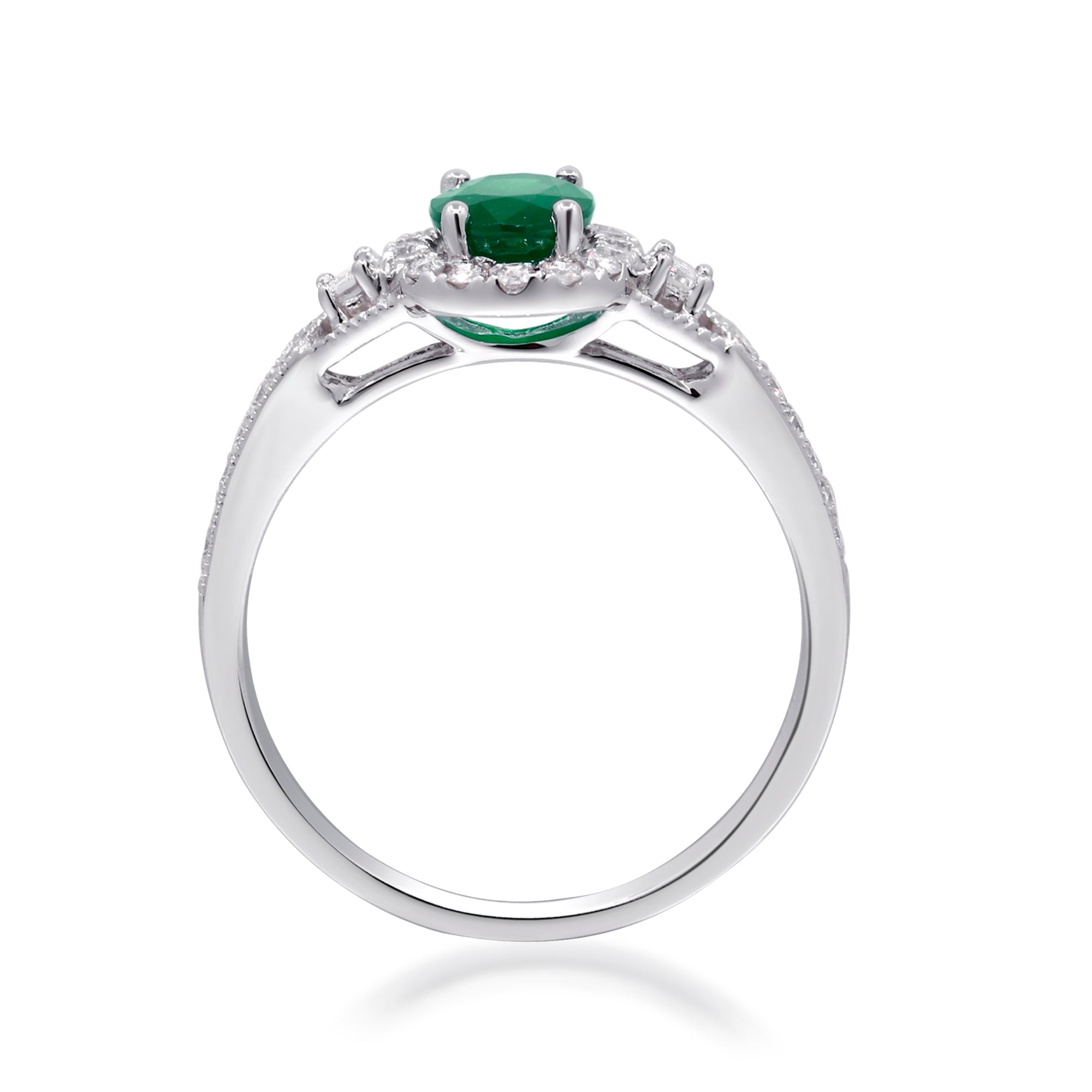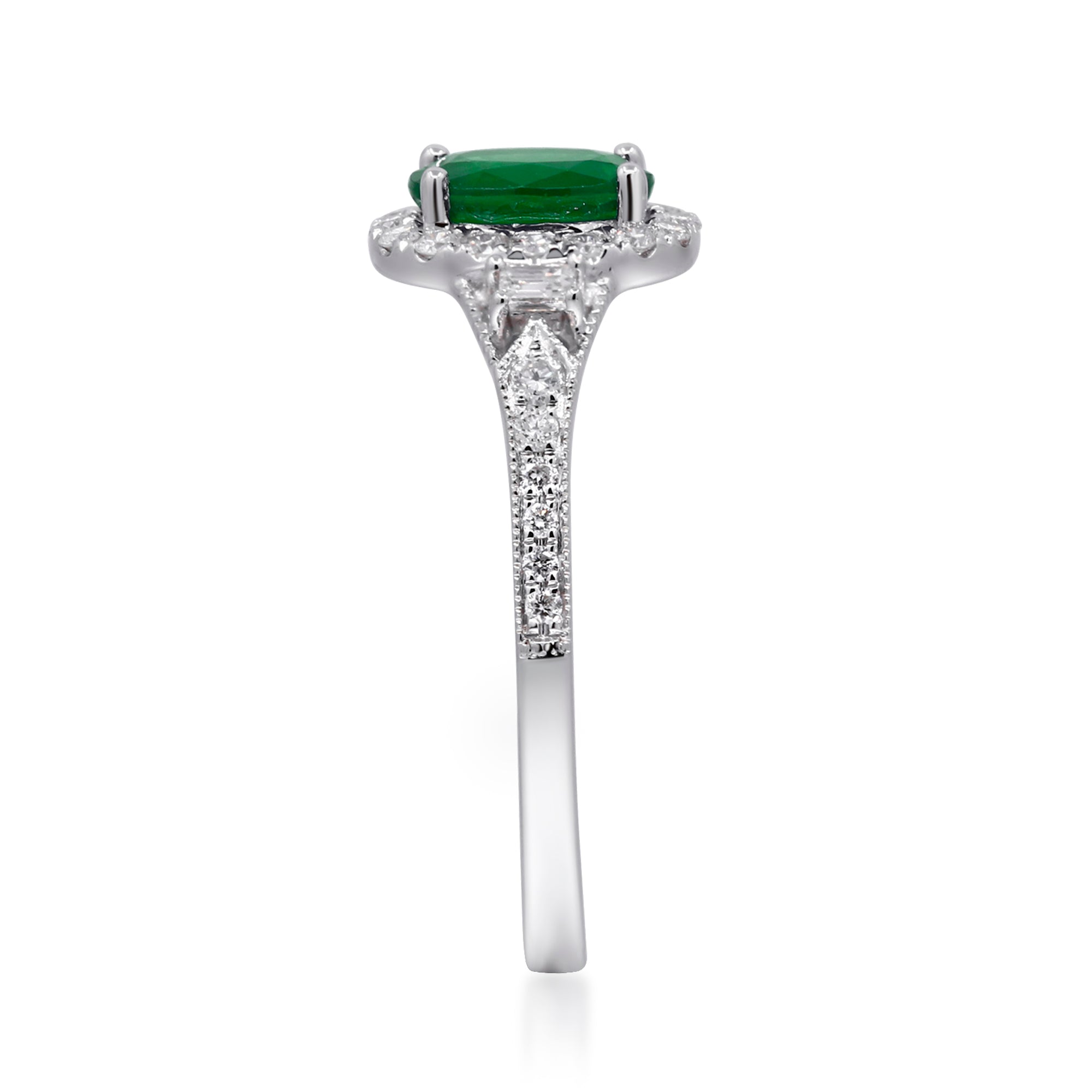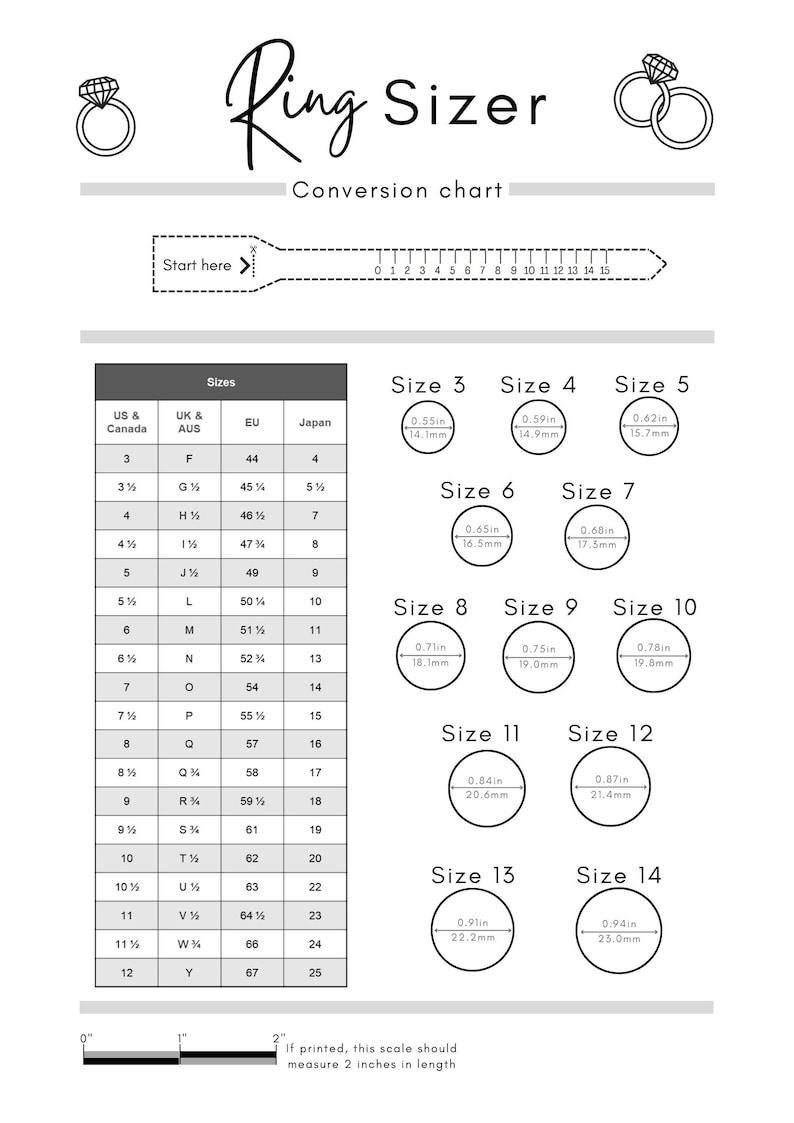 Whimsical Elegance: Alaya 14K White Gold Oval-Cut Emerald Ring
$916.53
Regular price
$1,218.60
Subscription • Save
Free Expedited Shipping over 200+
Description
Shipping
Size guide 
Indulge in the luxurious elegance of this Gin & Grace ring, meticulously crafted from 14-karat white gold. This exquisite piece showcases a 7x5 mm oval-cut emerald, weighing 0.68 carat, as its focal point. The emerald's mesmerizing green hue is beautifully enhanced by the surrounding brilliance of 28 round-cut white diamonds, totaling 0.13 carats. These diamonds are expertly prong-set, creating a captivating display of sparkle and radiance.
Adding to the allure of the design, two baguette-cut white diamonds with a combined weight of 0.09 carat elegantly flank the center stone. Their elongated shape and pristine clarity bring a unique touch to the ring, accentuating its sophistication.
Weighing a mere 2.24 grams, this delicate ring offers a comfortable fit while exuding an air of refinement. The high polish finish enhances the luster of the white gold, giving the ring a stunning shine that beautifully complements the gemstones.
Perfect for special occasions or as a symbol of everyday luxury, this ring combines the timeless beauty of an oval-cut emerald with the brilliance of white diamonds. Its exquisite craftsmanship and attention to detail make it a statement piece that will add elegance and sophistication to any ensemble.
Adorn yourself with this Gin & Grace ring, polished to a high finish shine, and experience the enchantment and allure of fine jewelry that truly stands out.
Gin & Grace offers insured FedEx, USPS and UPS shipping on all orders within the U.S. Shipments to Alaska, Hawaii, U.S. territories, and APF/FPO/DPO addresses take additional time. Gin & Grace is not responsible for delays caused by weather, the actions of the shipping company, or circumstances beyond our control.
Using an existing ring that already fits you well, you can use a ruler to measure the inside diameter of this ring. Just use a ruler to measure straight across the inside of the ring from edge to edge. Take the diameter measurement in millimeters, and then use our conversation chart below to find your ring size.
Whimsical Elegance: Alaya 14K White Gold Oval-Cut Emerald Ring
$916.53
Regular price
$1,218.60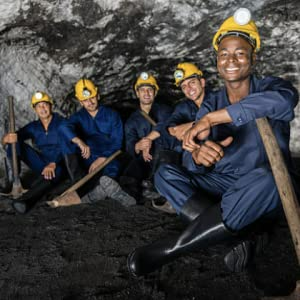 The Journey of Emerald: From Mines to Market
G&G Emeralds are Naturally sourced (No Heated & No Treated in any way) from Zambia and Brazil. It comes directly from Mother Earth. Zambian and Brazilian emeralds are reputed as one of the most natural gemstones in the world. Such top quality natural Emeralds are desired because they have a very pure color that isn't based or derived from sparkle or luster.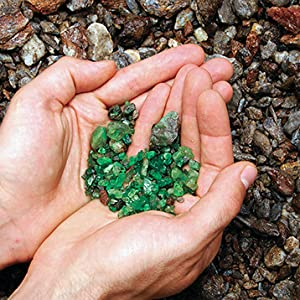 EMERALD MINING
Mining for emeralds is delicate work. These gemstones are often hidden in other, less valuable, rocks. For miners, the cornerstones of responsible and ethical behavior are honesty, integrity, transparency, and the commitment to constantly trying to do their best while recognizing that this is a constantly evolving process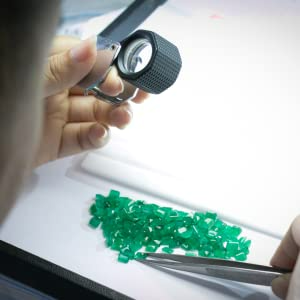 ROCK PROCESSING
And just as the land is protected, so too are the people. From a fair and competitive wage to a safe and secure working environment, G&G is ever mindful of its responsibilities.
Once the rocks have been wrenched from the belly of the Earth, these emeralds are then washed, sorted, and graded. They are examined, divided, and categorized, based on size, quality and suitability for specific cutting requirements.
THE FINAL STAGE
The best quality of Emerald is then sorted into different pieces of jewelry as per its shape and final look. This process brings the brilliance of Emerald on Jewelry made just for you.